Welcome to Barefoot Radio
Welcome to Old Key West. 20,000 locals on this tiny 2 x 4 mile island welcome millions of visitors each year. Pirates, Poets, Artists, and Fisherman flavor our island's legendary past. Modern tours, sophisticated restaurants, and colorful watering holes all fuel the constant influx of off-center inhabitants. "The Weird Go Pro!" Here.
Barefoot Radio's musicians, DJ's and most certainly, it's listeners, all share a quirky commonality here at "The End of The Road."
Now, Listen like a local!
And GO Barefoot!
To provide listeners with authentic Island life in Key West.
Listen to local and National music chosen by Key West personalities. Experience live broadcasts and World Class Watersport activities on location around the island.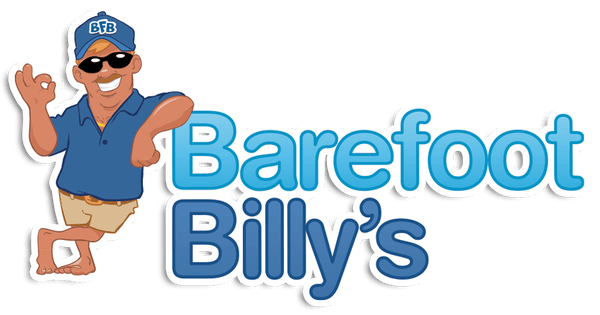 Our Primary Partner, Barefoot Billy's Watersports, is a family run business for over 30 years in Key West. Billy Mosblech is on his beaches of Casa Marina, Reach Resort, and Marriott Beachside everyday with the same smile and handshake that made him successful selling sunscreen on the beach 30 plus years ago.
Call "4-4-Barefoot" anytime from 8a-8p to discover Jet Ski, Dolphin Watch, Snorkel and Sunset Cruise excursions on the pristine waters surrounding Key West.